HAYE WANTS BELLEW OUT AND JOSHUA NEXT
British pro boxer David Haye says the perfect scenario is for him to beat Tony Bellew and then go on to face Anthony Joshua in the future. The Haymaker is facing the fight of his life against Bellew as they fight a rematch on December 17 at the O2.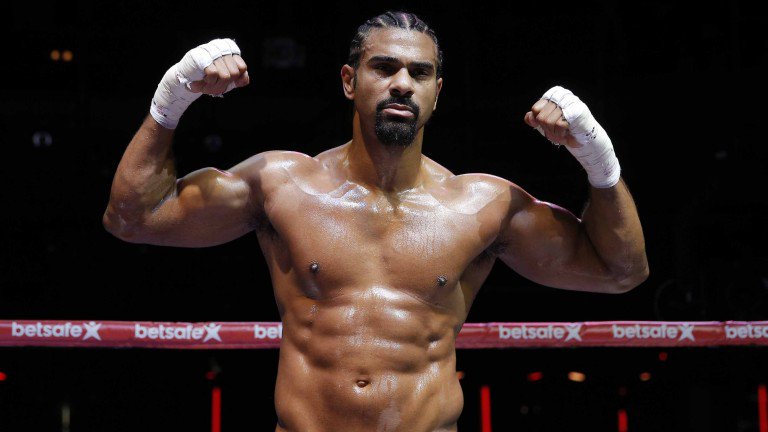 The keenly awaited bout is expected to conclude one of the major fights this year. Haye has admitted that his career could be over with a second straight loss to Bellew. He fought the first clash with an injury to his leg. Bellew stopped him in the 11th round in one of the biggest upsets in the boxing community in 2017.
Haye, 37, says he sees a path that leads to him fighting the IBF and WBA champ Joshua. Joshua could not get his fight against KubratPulev so he would settle for Carlos Takam on October 28.
"I have a couple of fights, he has a couple of fights. If we both keep winning then a big stadium, me vs Anthony Joshua, it doesn't get any bigger than that," Haye said.
On Bellew, he said his "competitive boxing career is effectively over" is he suffers yet another loss. He seemed pretty confident on beating Bellew even though pundits – including Joshua – still expect Bellew to win. Joshua opines that the result would not change as Bellew seeks his second fight in the heavyweight division.
Haye says a laboured win can lead to him retiring from active boxing as he admits the younger fighters in the division are threatening.
"Fortunately, Tony Bellew has given me a second chance, and then we can hopefully look to 2018 for some mega showdowns. This fight is going to show me whether I've still got it or I haven't,"he says.
Tags: British pro boxer, David Haye, IBF, Tony Bellew, WBA champ Joshua